Mp3tag for Mac
Hello, I'm Florian Heidenreich and this is the new home of Mp3tag for Mac.
I'm working on a native version of Mp3tag for Mac and have started a public beta test.
If you want to try the beta version and get notified on any updates, please subscribe to the Mp3tag for Mac newsletter.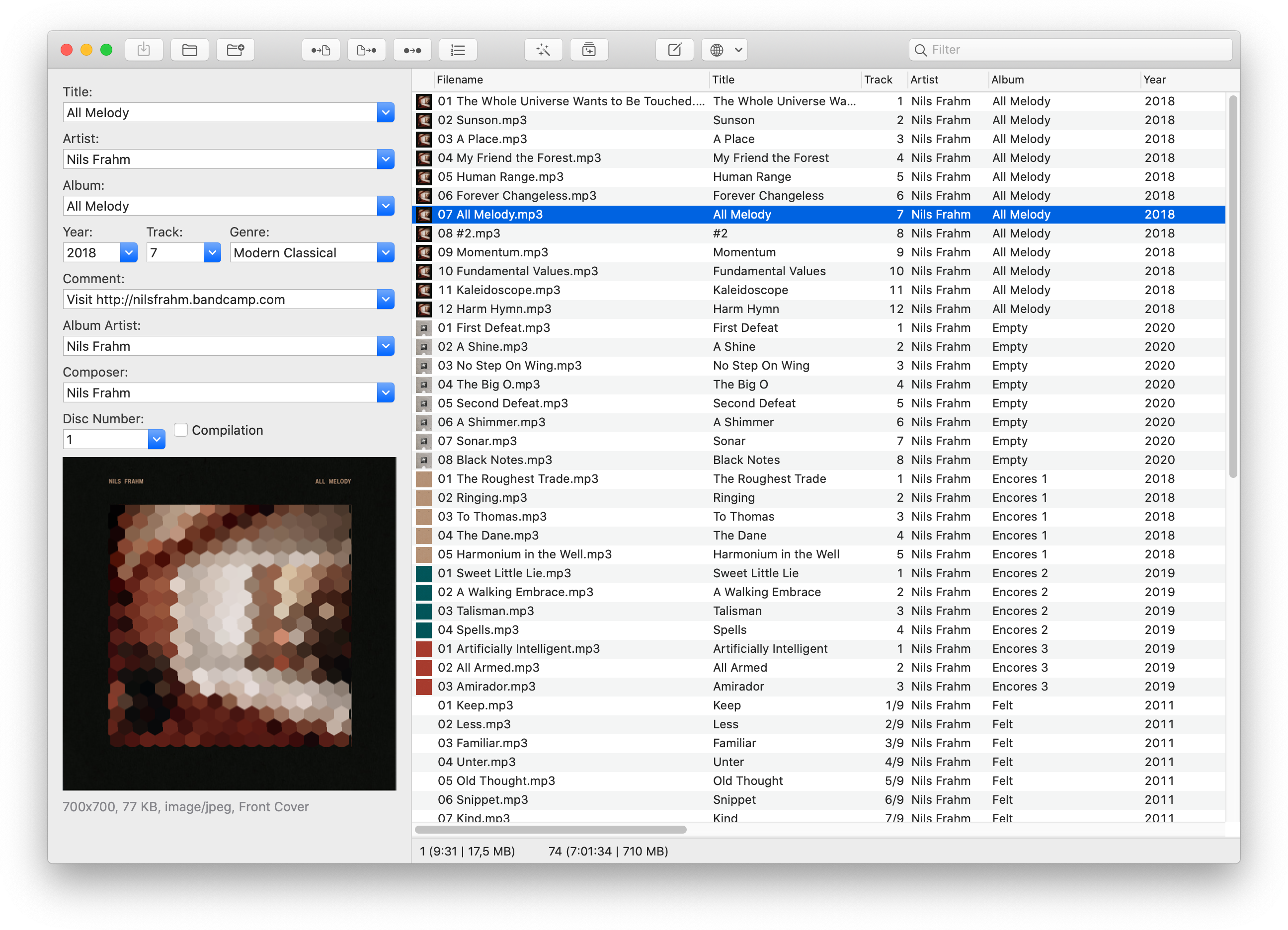 Are you looking for the Windows version of Mp3tag?